Leasing Services
At OI Management, our success in commercial leasing comes from a strong understanding of the local market, smart marketing strategies, and effective management of each transaction. We take a proactive approach to our clients' projects, treating them as if they were our own, and acting quickly and efficiently in all our efforts. We prioritize open communication, ensuring our clients are always informed about their leasing activities.
In every transaction, we provide our clients with full financial information and documentation about each prospective tenant. This isn't just about facilitating the leasing process; we aim to make it as efficient as possible by maximizing both our internal expertise and external marketing resources.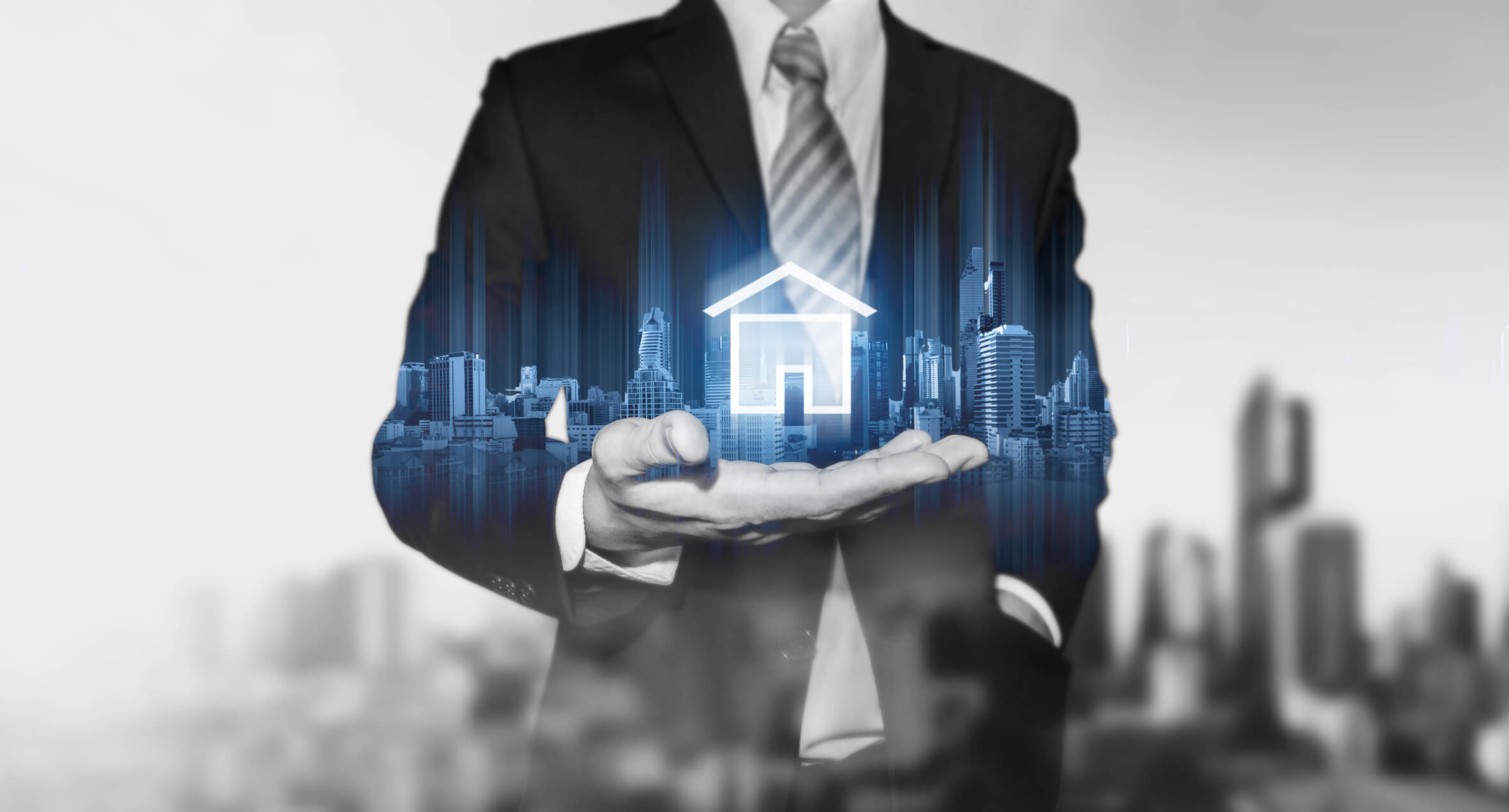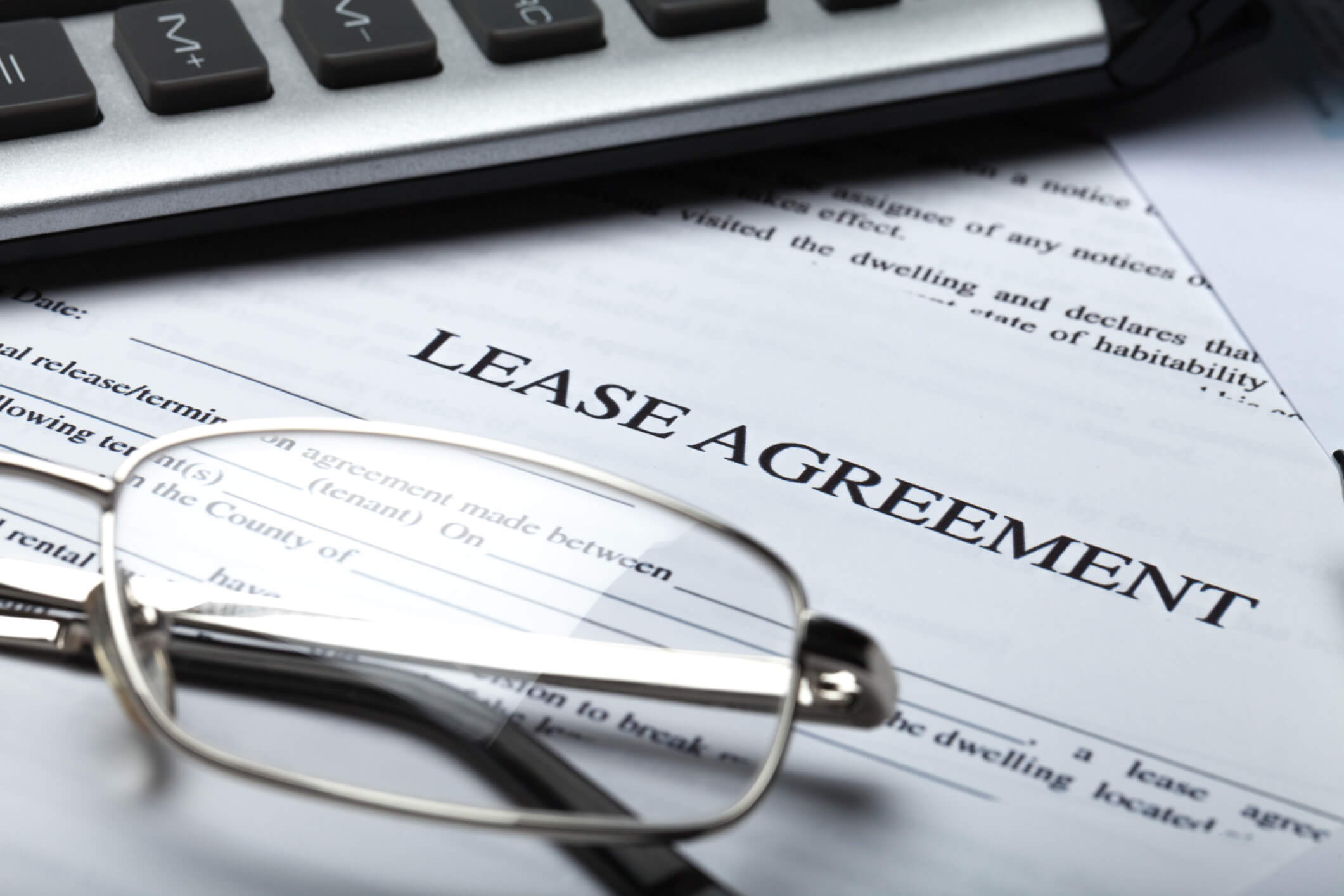 We recognize that leasing is about more than just space and cost. It's about finding a location that matches your business objectives and plans for growth. We offer tailored solutions for each client, using in-depth market research and location analysis to give you the best options.
At OI Management, we're committed to making the leasing process smooth and successful for you. We stay updated with market trends and use the latest technology to provide high-quality service. Let's partner together to make your leasing journey productive and straightforward.
Are you on the hunt for the perfect leasing space in Houston or surrounding areas? If so, OI Management is your go-to partner for top-notch tenant representation services. We cater to a diverse range of clients, from individual entrepreneurs to established retailers, looking to inaugurate a new business, expand existing operations, relocate, or penetrate into a fresh market.
Our team of dedicated tenant representatives takes a client-focused approach. We understand that each client is unique and so are their real estate needs. Thus, we take the time to thoroughly understand your specific objectives, unique requirements, budget constraints, strategic plans, and personal preferences. This allows us to develop a customized strategy that aligns perfectly with your goals.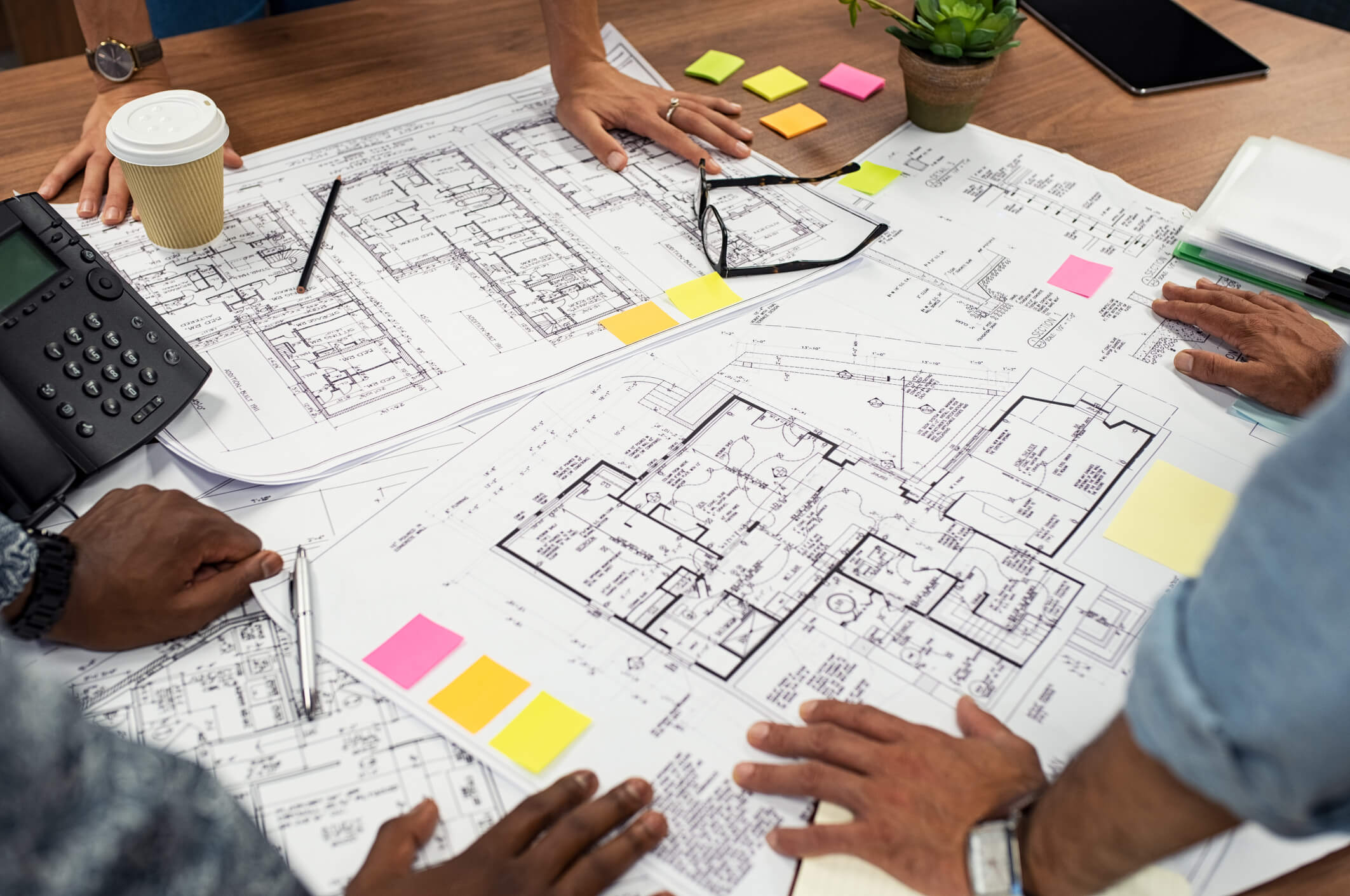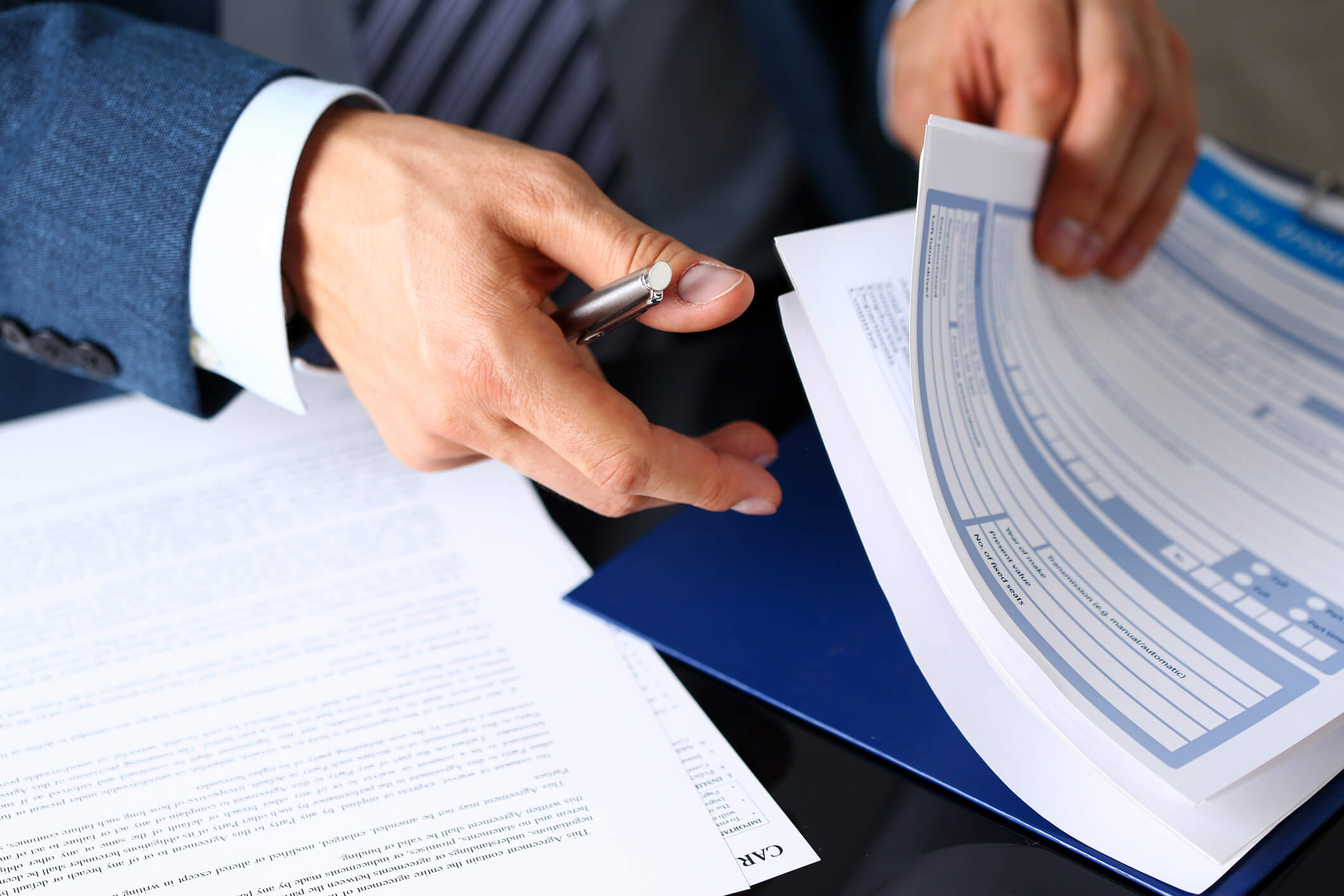 We then utilize our extensive knowledge of the Houston area's commercial real estate market, along with our robust network of property owners and brokers, to identify potential spaces that fit your criteria. Our team conducts thorough due diligence, analyzing each property's strengths and weaknesses, location, access to amenities, and potential for future growth.
Not only do we identify potential spaces, but we also guide you through the negotiation process. Our aim is to secure the most favorable lease terms for you, ensuring your new space is not only perfect for your current needs but also flexible enough to accommodate your future growth.
In essence, OI Management's tenant representation services are more than just finding you a space to lease. We strive to provide you with the best possible real estate solution, one that truly contributes to the success of your business. With us, you're not just leasing a space; you're stepping into a property that complements your business vision and fosters its growth.