OI Management: Your Trusted Partner for Real Estate Brokerage in Retail Centers
.
Are you planning to purchase or sell a property, specifically in the retail sector? Be it a bustling local strip center or a large, bustling regional retail hub, you can rely on OI Management to cater to your every need. Our skilled and experienced team is fully equipped to assist with property transactions of any scale, ensuring you receive the best value and highest quality service.
Our specialization lies within the retail center market, regardless of size or location. We understand that every property has its unique characteristics, and thus requires individualized attention. We utilize our in-depth knowledge of market trends and property values to assist both buyers and sellers, allowing them to make informed decisions that align with their financial goals and investment strategies.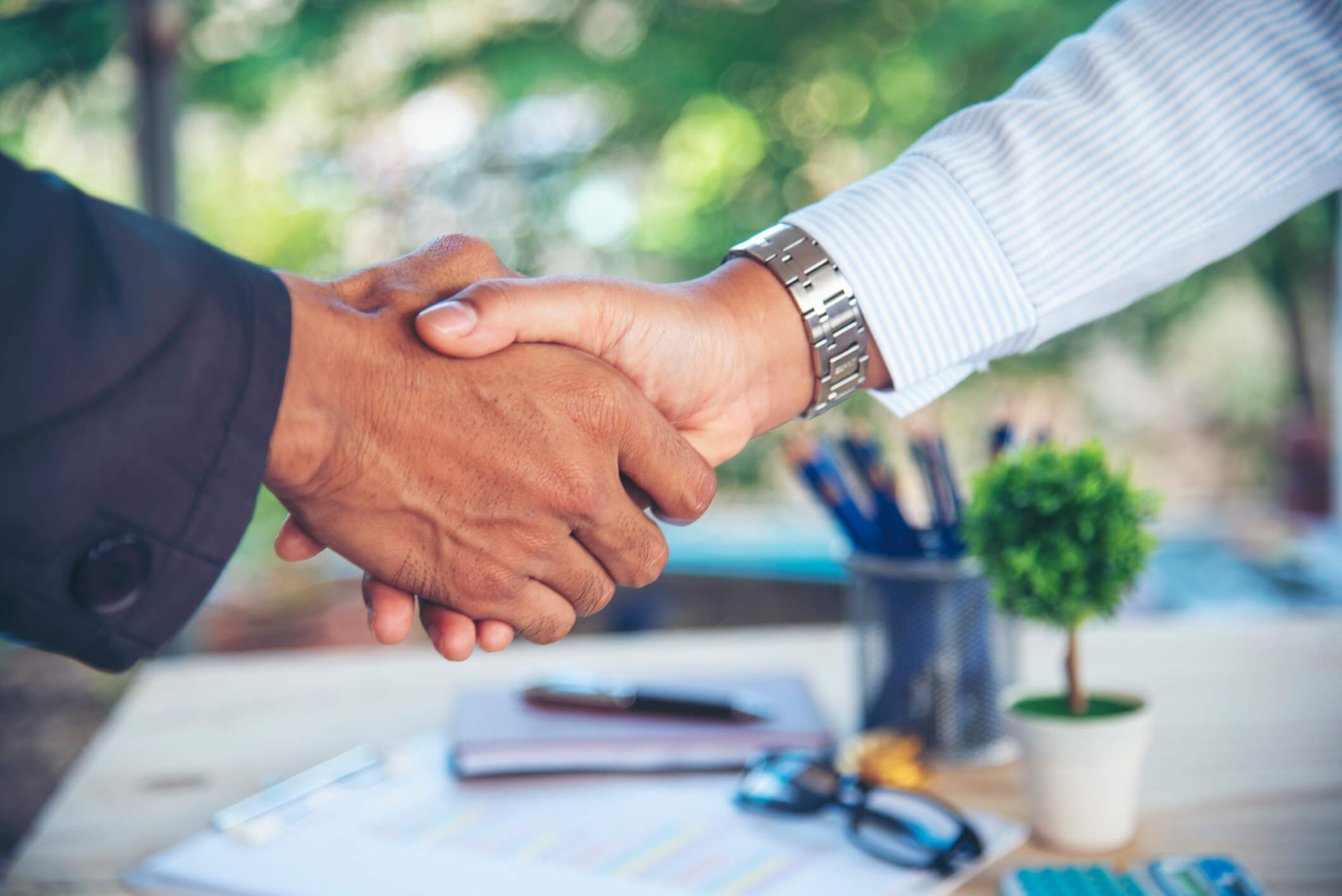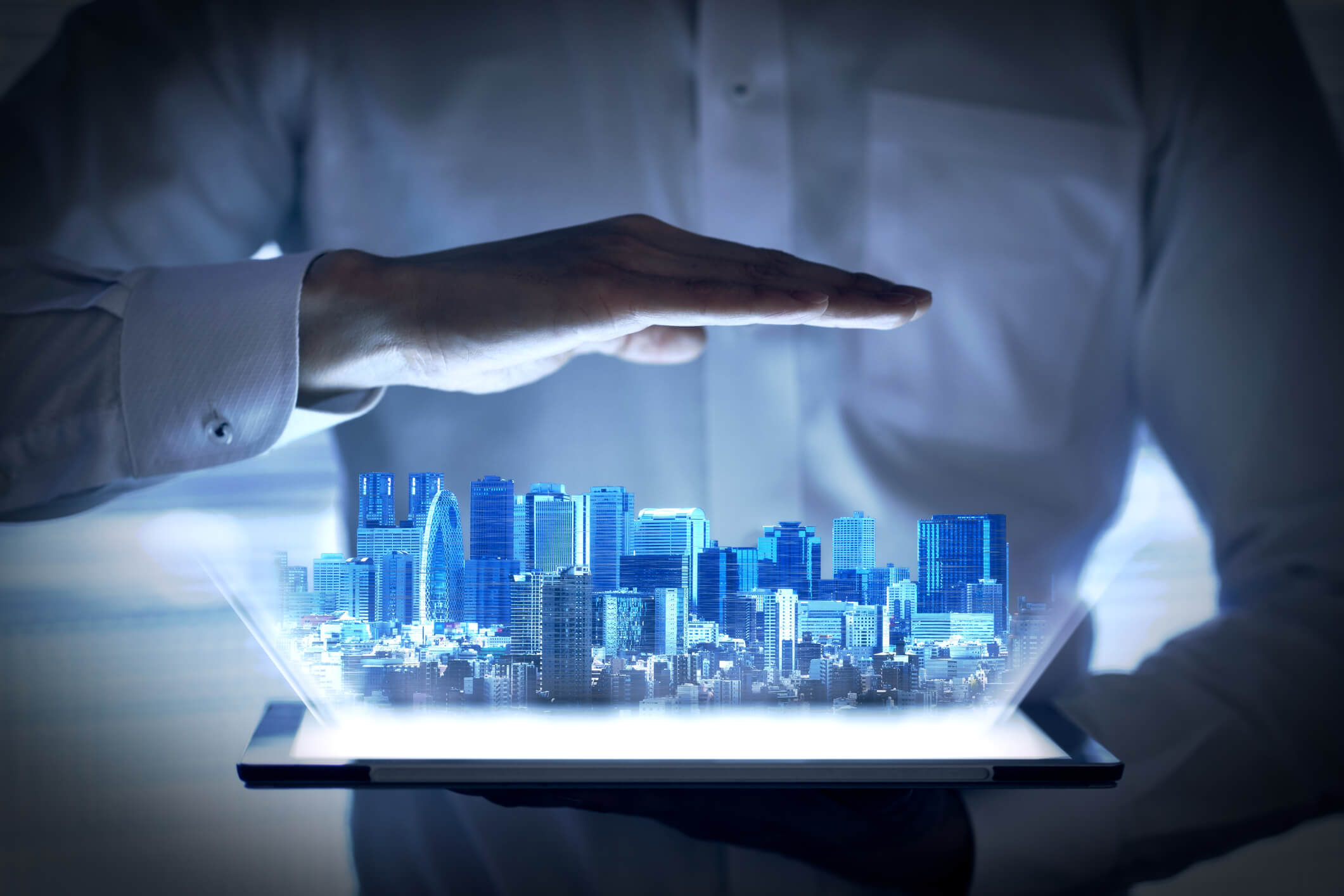 At OI Management, we also understand that effective networking plays a crucial role in the success of any real estate transaction. Over the years, we have cultivated a robust network of contacts at all levels of the real estate industry. This network ranges from local property owners and investors to regional real estate groups, and even includes national real estate corporations.
By capitalizing on these established relationships, we are able to provide our clients with additional value in their transactions. Our expansive network allows us to uncover unique opportunities, facilitate smoother transactions, and negotiate better deals. We aim to make the process as seamless as possible for our clients while ensuring they gain maximum value from their real estate investments.
In essence, when you choose to work with OI Management, you're not just choosing a brokerage—you're choosing a trusted partner dedicated to serving your real estate needs. We're here to help you navigate the complexities of the retail real estate market with confidence and ease.